What's different about Novoville?
Novoville was founded in 2016 in response to the growing need for more participatory, accountable, transparent, efficient and inclusive local governance. We are a tech startup with a unique mission to transform the public services we all use and improve tomorrow`s government policies, making them citizen-centric. We believe that the collective intelligence that people have about the places they live in should be the starting point for any policy design.
Over 80 local authorities around Europe are currently using Novoville to improve the services they offer to citizens. As a company, we are big enough to deliver on our promises and small enough to care about our customers and users.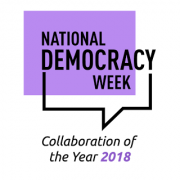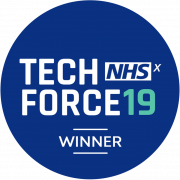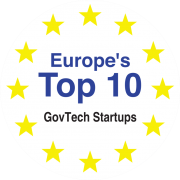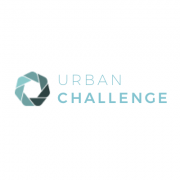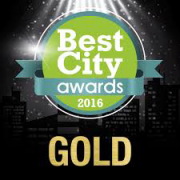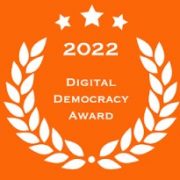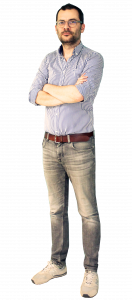 Fotis Talantzis, CEO & Co-founder
I am the passenger and I ride through the (smart) city's backsides.
Iraklis Bourantas, COO & Co-founder
Political animal, socially curious and tech enthusiast. Passionate about social change through education and technology. I believe that Generation Y will change the world as we know it. Occasional windsurfer.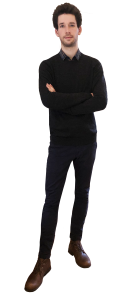 Louis Daillencourt, Business Development Director
I'm a social science graduate from LSE and Cambridge, in charge of growing Novoville's footprint in Europe and a pop music composer and History buff in my spare time.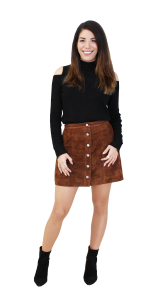 Efi Nioma, Marketing & Community Manager
Sociologist turned marketer turned creative writer turned marketer. I aspire to constantly evolve, both professionally and personally. Big advocate of lifelong learning.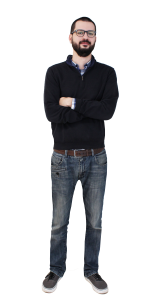 George Makrigiannis, Head of Accounts & Support
I used to watch 'The Office' fanatically, now I'm living it. So, I listen, I smile, I agree, and then do whatever I was gonna do anyway.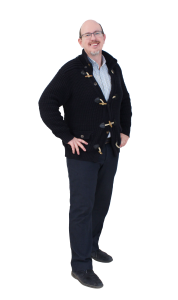 Stefanos Litsardopoulos, Head of Customer Development
Blending British manners with Greek resourcefulness, set on traveling the world for business and pleasure creating relationships along the way.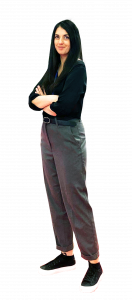 Angela Drakou, Product Quality/Testing Lead
An enthusiastic multi-tasker driven by my sense of humour and a hot pot of coffee. Keeping the platform in order and the team happy is my sacred oath.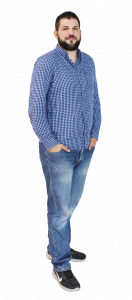 Dimitris Kokkonas, Software Engineer
Writing code and distance running. I have a dog named Simba. Trying to apply KISS in every aspect of my life (this text included).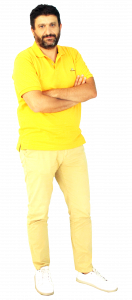 Christos Lolas, Technical Project Lead
Ex SW engineer turned to agile methodologies explorer and practitioner, keeping deadlines in order. Early tech and serial pet adopter. Give me a political history book and a pair of skis and I am fine.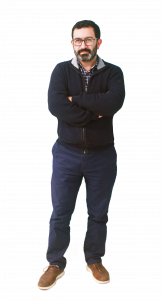 George Mavrepis, Software Engineer
Father of two, but actually four (twin Geminis... go figure!). Strongly disciplined software engineer with high interest for anything IoT. Big fan of motorsports.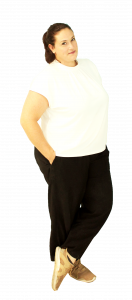 Christina Kaloodee, Software Engineer
I love great designs and the back-end side is my passion. Always curious about what's hiding under the hood. Coffee and tea lover too.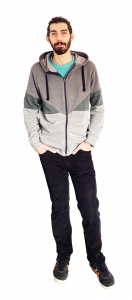 Duke Vomvyras, Software Engineer
Team-oriented problem-solver (also maker) addicted to dev-team-ops and automation.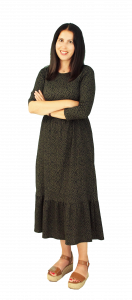 Vagia Kalliontzi, Business Support Manager
An enthusiastic and positive individual who is in charge of helping the office run smoothly. I believe that life begins after coffee. I love cats, reading books and observing celestial bodies in the night sky.

We have entrepreneurial spirit
We created Novoville out of a genuine passion for changing the world – starting locally. We are willing to push ourselves to the limits to come up with innovative solutions and achieve big goals.

We are one team
The excellence of work we're striving for is sustained by our talented people and their culture of collaboration. We put the mission we share at Novoville above our own personal success.

We improve constantly
We are always questioning how it can be done better. The creative freedom we enjoy at work and the valuable feedback we get from our customers allow us to evolve day by day.

We are committed to our customers
We always go the extra mile in anticipating our customers' needs. What matters most to us is to be able to give our customers the support the need to achieve transformation, whenever they need it.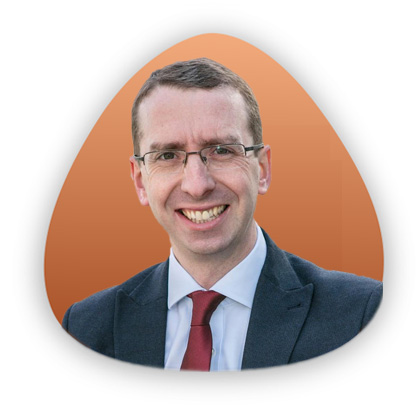 We wanted residents to work with us on a new Local Plan to ensure Watford continues to be a vibrant and thriving place. The interactive online chat by Novoville helped make sure that local people were in charge of the change that was happening in our town. Taking part in this meant that you could have your say on the future of Watford.
Peter Taylor, Mayor of Watford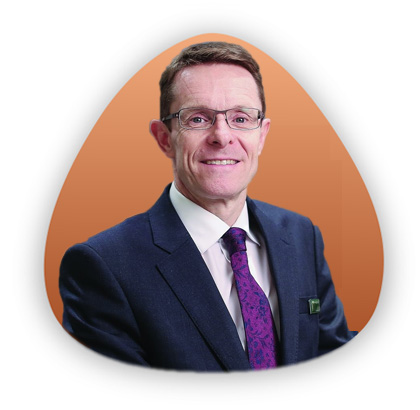 We are really happy to be engaging residents through this new approach. The more people who give their views, the better we can collectively improve services.
Andy Street, Mayor of the West Midlands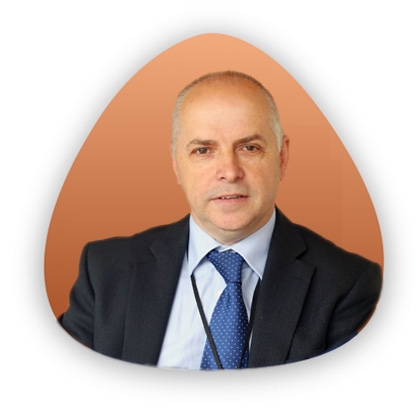 We keep a database of specific concerns that people write, phone or email us about, but what we want is a well-informed understanding of the bigger picture when it comes to people's perception of road safety in the island. Novoville is a good tool for obtaining this qualitative data and I hope that the public will use it to let us know their views.
Deputy Barry Brehaut, President of the Committee for the Environment & Infrastructure, States of Guernsey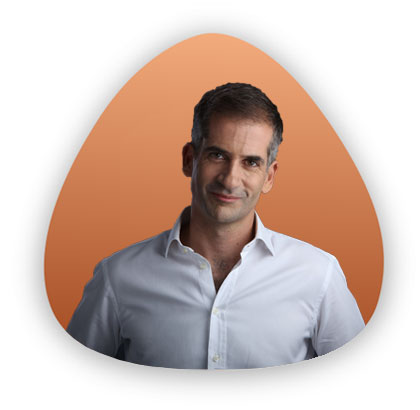 The work of a local government acquires substance and meaning when it is tangible, when it has an effect visible to all. Novoville is the communication channel between citizens and the municipality, in a city where local services are always present when they are needed. Novoville enables citizens to be heard, and the municipality to hear citizens' voices. The changes we all want to see in Athens' neighbourhoods only happen if we work together.
Kostas Bakoyannis, Mayor of Athens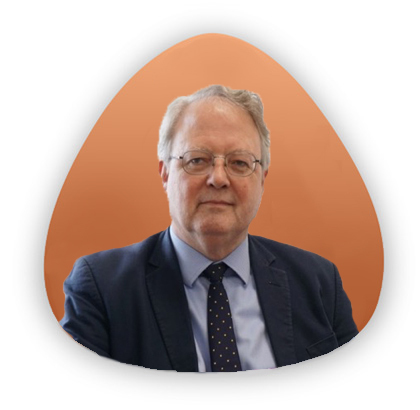 Edinburgh has around 170,000 tenement flats and other shared buildings with multiple owners. Many of these buildings are still in need of urgent repair. This app will make it much easier for owners to engage and take responsibility for this.
Cllr Alasdair Rankin, Convener of the Finance and Resources Committee, City of Edinburgh Council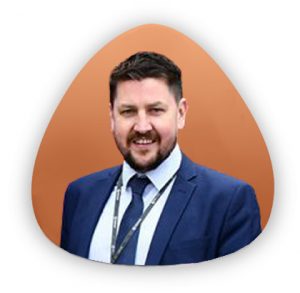 The parking solution we created with Novoville ticks all the boxes for commuters in the West Midlands. Users can park their car in seconds across the region, skipping the queue at the self-service kiosk and gradually removing the need for one. The dashboard allows us to monitor parking and financial operations effectively, and most importantly seamlessly roll out our services to more car parks as demand increases.
Matthew Lewis, Head of Swift, Transport for West Midlands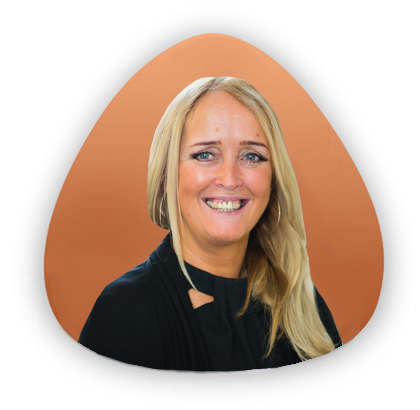 YCC started working with Novoville to develop a volunteer app back in May 2020 in the height of the first lockdown. Despite our short resources as a local charity, we were able to create a telephone befriending service as part of our covid response work across the Kirklees Area. Novoville supported us throughout and developed an app that has become incremental to the service. The app has saved us staff hours and enabled volunteers to log calls/concerns 24/7. We hope to be able to continue our journey with Novoville to support some of our other services at YCC.
Christine Rhodes, Service Manager, Yorkshire Children's Centre
Over 80

local authorities and

3 million citizens

already have access to Novoville to improve the places they live in
Want to learn more about how we can help your government become more efficient and citizen-centric?
We are committed to support you every step of the way. Our specialists will guide you through our platform and answer any questions you have.