Facilitate citizen-centric interactions
Novoville is a citizen engagement platform that bridges the gap between citizens and their local authorities. We transform the delivery of public services making them more efficient, participatory, transparent and inclusive.
Transform your council in weeks
Our out-of-the box, modular technology integrates with existing systems and is fully GDPR compliant. It is offered as a cloud-based solution, diminishing implementation time and maintenance costs. Novoville guarantees reliable service and the highest security and privacy compliance standards. Manage requests and resources in one place, automate processes, and get real-time visibility of organisational performance through an intuitive dashboard.
Solutions
powered by Novoville
Why choose Novoville
8 out of 10 citizens would use a mobile app to report issues they come across in the city.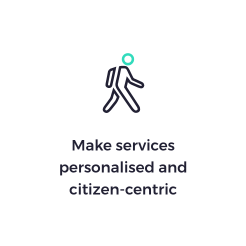 Allow users to choose their preferred communication channel.
Give feedback automatically for every request.
Customise services by creating bespoke forms and transaction portals.
Use the power of chat interfaces to create consultations and engage with communities. Allow citizens to express their views straight from their smartphones, web apps and social media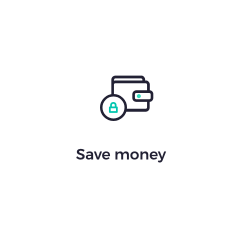 Reduce call and visit handling costs by automating citizen services, such as issue reporting, feedback, bill payments, FAQs and surveys.
Boost citizen re-engagement and satisfaction rates at the same time.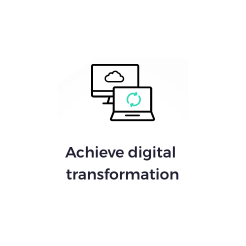 Improve efficiency by automating processes, eg. request routing, request assignment and request feedback.
Access our powerful, user-friendly CRM 24/7 to make sure no request remains unanswered.
Provide citizens with an interactive Frequently Asked Questions portal to reduce calls and frustration.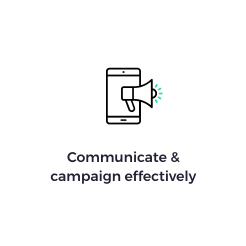 Reach a vast number of citizens instantly, through personalised push notifications, text messages, emails and social media.
Create a campaign, choose your target audience and preferred social networks, and we do the rest for you. Telling people who you are or what you do has never been easier.
Use our Reputation Management module to get daily reports about everything that is being discussed about you on social media and news sites.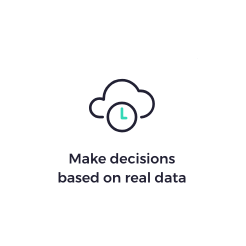 Choose the metrics that matter the most to you, get custom reports, insights and data visualisations on your dashboard.
Evaluate service performance and citizen satisfaction, define priorities, and plan accordingly.
Get a real-time snapshot of your city with reports, services, requests, data-enhanced city maps and survey results all in one place.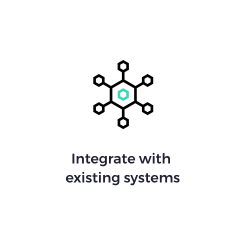 Novoville integrates with existing or legacy systems to give you a rich picture of your city in one system.
Our Software-as-a-Service (SaaS) delivery model means deployment is quick, easy and scalable, without the need for hardware and software
Novoville cities
are performing better
Interaction between local governments and citizens becomes immediate, efficient and cost-effective.
of submitted issues are resolved within 5 days
of citizens use the app weekly
savings when using our communication channels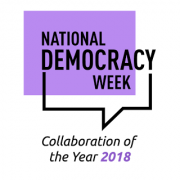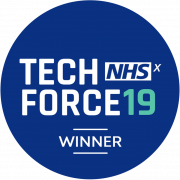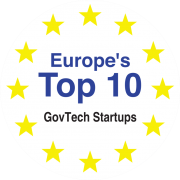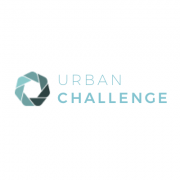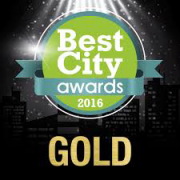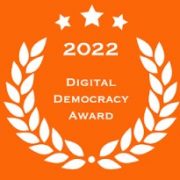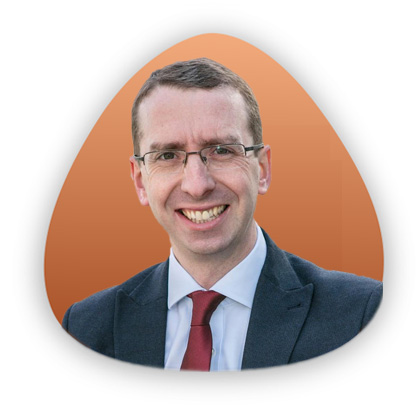 We wanted residents to work with us on a new Local Plan to ensure Watford continues to be a vibrant and thriving place. The interactive online chat by Novoville helped make sure that local people were in charge of the change that was happening in our town. Taking part in this meant that you could have your say on the future of Watford.
Peter Taylor, Mayor of Watford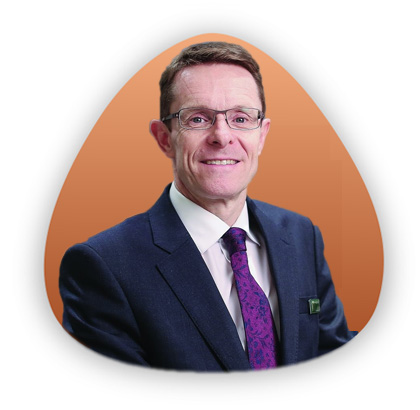 We are really happy to be engaging residents through this new approach. The more people who give their views, the better we can collectively improve services.
Andy Street, Mayor of the West Midlands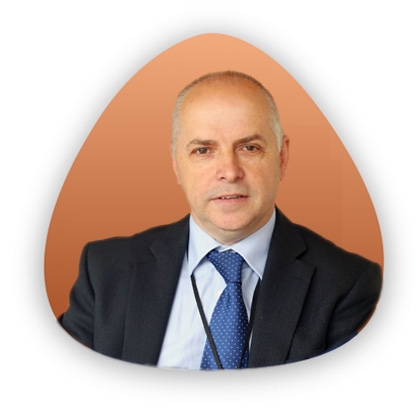 We keep a database of specific concerns that people write, phone or email us about, but what we want is a well-informed understanding of the bigger picture when it comes to people's perception of road safety in the island. Novoville is a good tool for obtaining this qualitative data and I hope that the public will use it to let us know their views.
Deputy Barry Brehaut, President of the Committee for the Environment & Infrastructure, States of Guernsey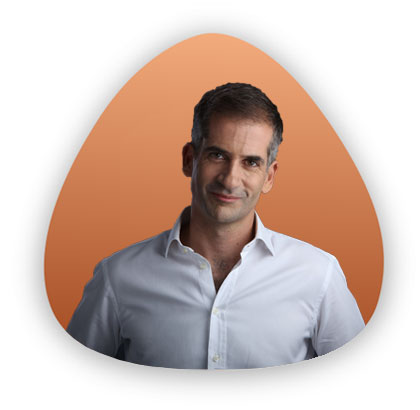 The work of a local government acquires substance and meaning when it is tangible, when it has an effect visible to all. Novoville is the communication channel between citizens and the municipality, in a city where local services are always present when they are needed. Novoville enables citizens to be heard, and the municipality to hear citizens' voices. The changes we all want to see in Athens' neighbourhoods only happen if we work together.
Kostas Bakoyannis, Mayor of Athens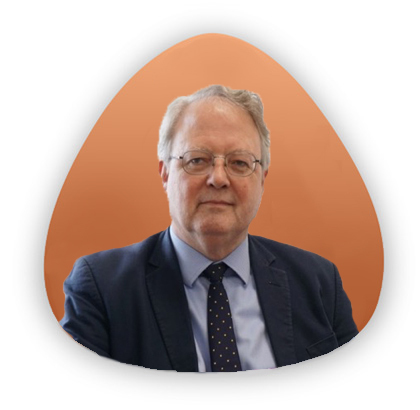 Edinburgh has around 170,000 tenement flats and other shared buildings with multiple owners. Many of these buildings are still in need of urgent repair. This app will make it much easier for owners to engage and take responsibility for this.
Cllr Alasdair Rankin, Convener of the Finance and Resources Committee, City of Edinburgh Council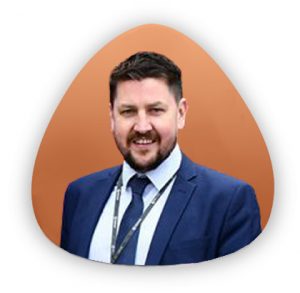 The parking solution we created with Novoville ticks all the boxes for commuters in the West Midlands. Users can park their car in seconds across the region, skipping the queue at the self-service kiosk and gradually removing the need for one. The dashboard allows us to monitor parking and financial operations effectively, and most importantly seamlessly roll out our services to more car parks as demand increases.
Matthew Lewis, Head of Swift, Transport for West Midlands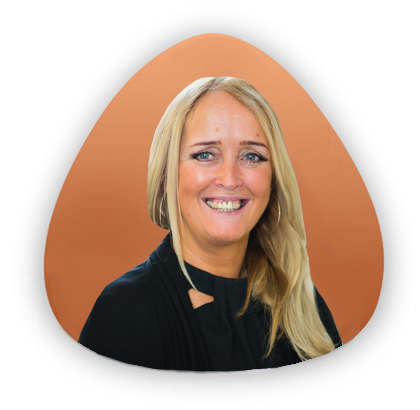 YCC started working with Novoville to develop a volunteer app back in May 2020 in the height of the first lockdown. Despite our short resources as a local charity, we were able to create a telephone befriending service as part of our covid response work across the Kirklees Area. Novoville supported us throughout and developed an app that has become incremental to the service. The app has saved us staff hours and enabled volunteers to log calls/concerns 24/7. We hope to be able to continue our journey with Novoville to support some of our other services at YCC.
Christine Rhodes, Service Manager, Yorkshire Children's Centre
Over 80

local authorities and

3 million citizens

already have access to Novoville to improve the places they live in
Want to learn more about how we can help your government become more efficient and citizen-centric?
We are committed to support you every step of the way. Our specialists will guide you through our platform and answer any questions you have.